Now you can be sure to see all the best bits when you are visiting London's famous street markets.
Download these simple plans to see the layout of the markets and to know where to go. Keep the plans on your mobile or print them out if you prefer.
The small file is stored on the phone so you can see the plans anywhere without needing to get online. Preview the plans below...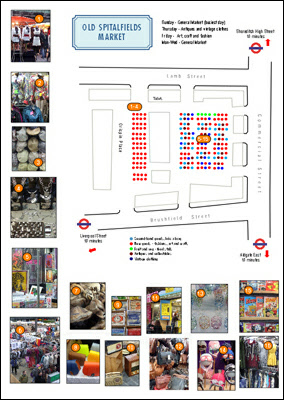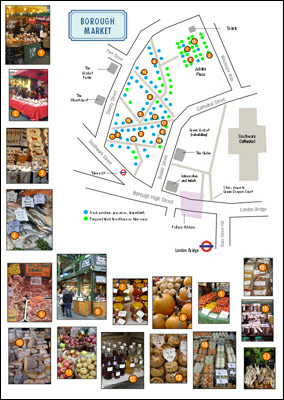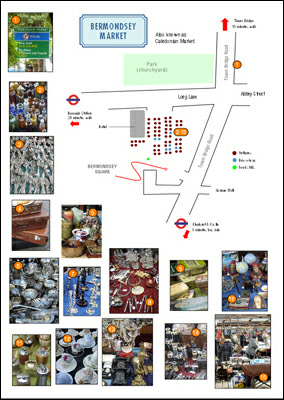 The download only takes a few seconds with broadband connection.
Click on the 'Buy Now' button above to go to 'PayPal' where you make the payment, and then a page will appear inviting you to go ahead with the download. Easy!
The overview map of the markets
Map of Petticoat Lane market
Map of The Stables market
Map of Camden Lock market
Map of Spitalfields market
Map of Covent Garden markets