Searchable - Find anything by name
Best 75 streets to explore.
Jump in via the street index, or follow the links street-to-street.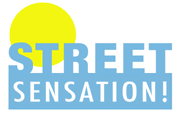 The super-fast way to check all the shops and places to eat.
Simple colour code to find everything at-a-glance.
'Special interest' photos all along the streets.
The most up-to-date information and no advertising.
Updated: March 2020
FREE updates for 12 weeks
Click the 'Buy Now' button above to make the payment, then a page will appear inviting you to go ahead with the download.
The download also comes with the password that gives you access to all the extra items on the website.

The maps show London's 75 liveliest streets in the best areas. You can use the Search Box to find shops / restaurants / streets by name.
Maps include dozens of smaller, most interesting streets, such as Berwick Street, Chiltern Street, St Christopher's Place, South Molton Street, as well as the big, famous names such as Regent Street, Oxford Street, Bond Street, etc.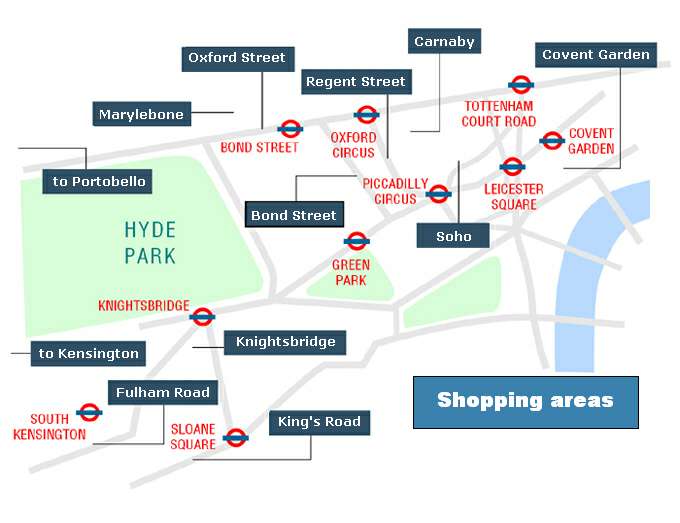 Tip 2. To see your maps at their best, we recommend using the Adobe PDF reader (free to download).
Tip 1. lf you prefer to carry printed maps, attach a printer to your device and the file (in pdf format) can be output at A4 size.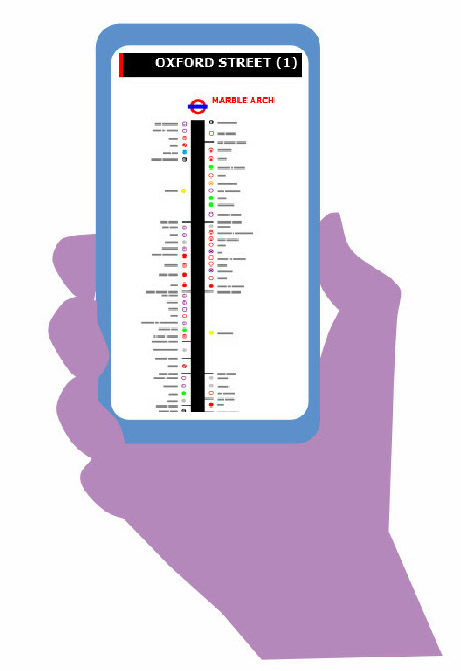 Use anywhere - No need to be online.