The station's one-way system makes James Street the only exit (and a popular meeting place). It can be slow-going at busy times as there are only lifts to and from the platforms. Leicester Square station is a good alternative, just a few minutes walk away.
Photo shows the station exit on James Street.
Which exit at Covent Garden station?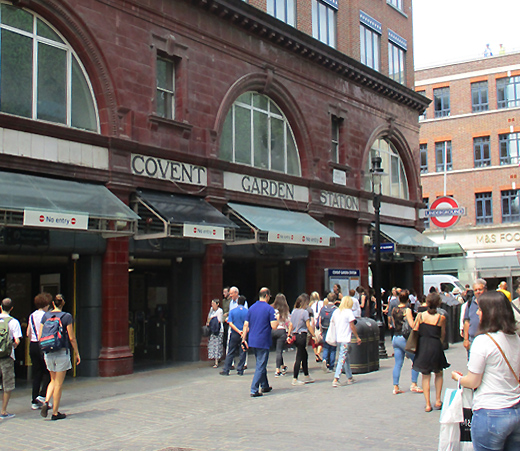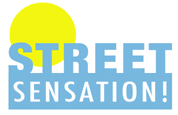 See plans of these other stations:

Piccadilly line
Westbound - Platform 1
Eastbound - Platform 2
Just one line at Covent Garden station