Victoria underground station is beneath the concourse of the Victoria mainline station. There is also a local bus terminus here, in front of the building. The terminus for long-distance UK and European buses is a 10 minute walk away.
Which exit at Victoria station?
Photo shows the Wilton Road exit.
Photo shows the Cardinal Place exit.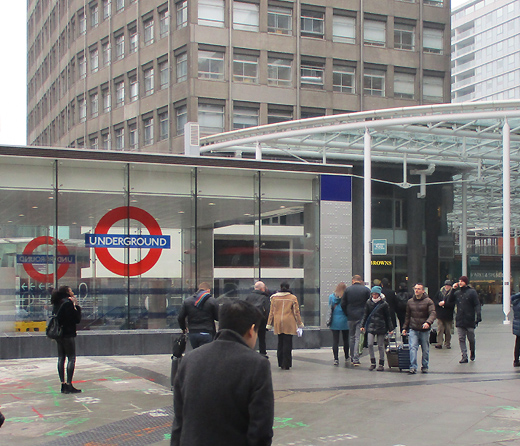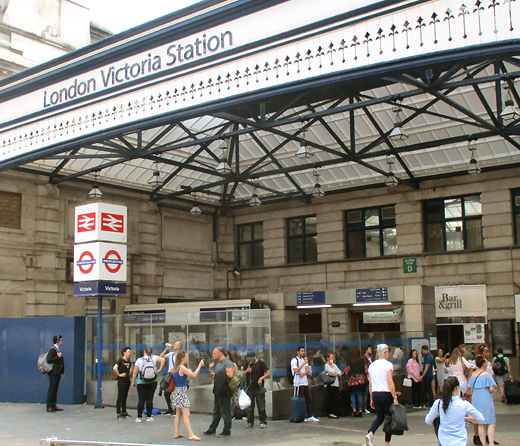 Photo shows the exit in front of the mainline station.


Victoria line
Northbound - Platform 3
Southbound - Platform 4
Circle line
Westbound - Platform 1
Eastbound - Platform 2

District line
Westbound - Platform 1
Eastbound - Platform 2
3 lines at Victoria station
See plans of these other stations: